First let's talk about what is custom packaging .Custom packaging or bespoke packaging can be a box,a bag,a case and a card which is fully customized based on your requires,the size,the shape,the printing,the logo or anything you want to add on your brand. A beautiful well designed custom packaging can help you build up your brand and stand out among other competitors.
First Impression is Everything
Product packaging is the first impression to your customers,and it plays a big role in marketing.It's not only makes the product looks special and unique,but also keep the product safe.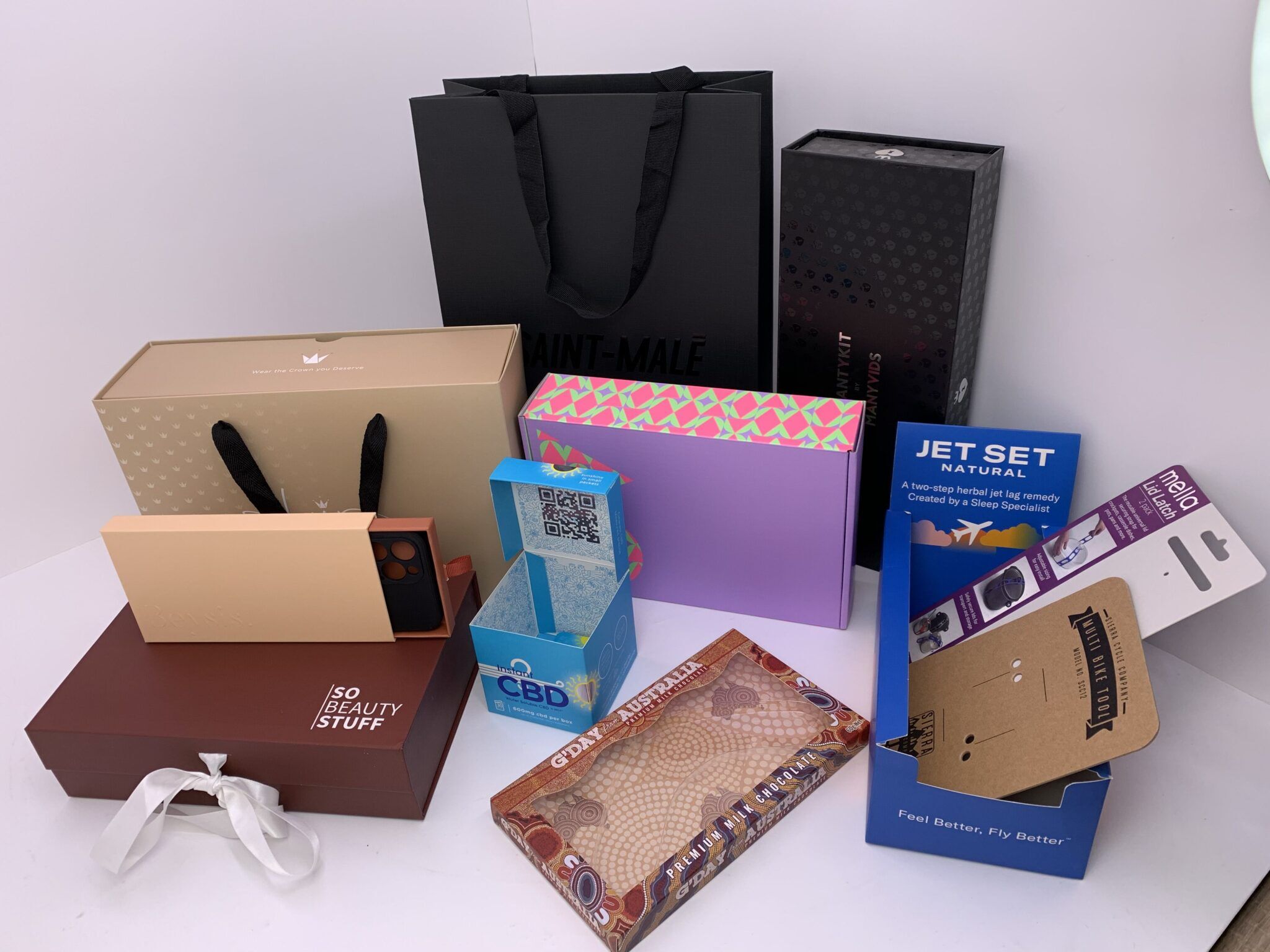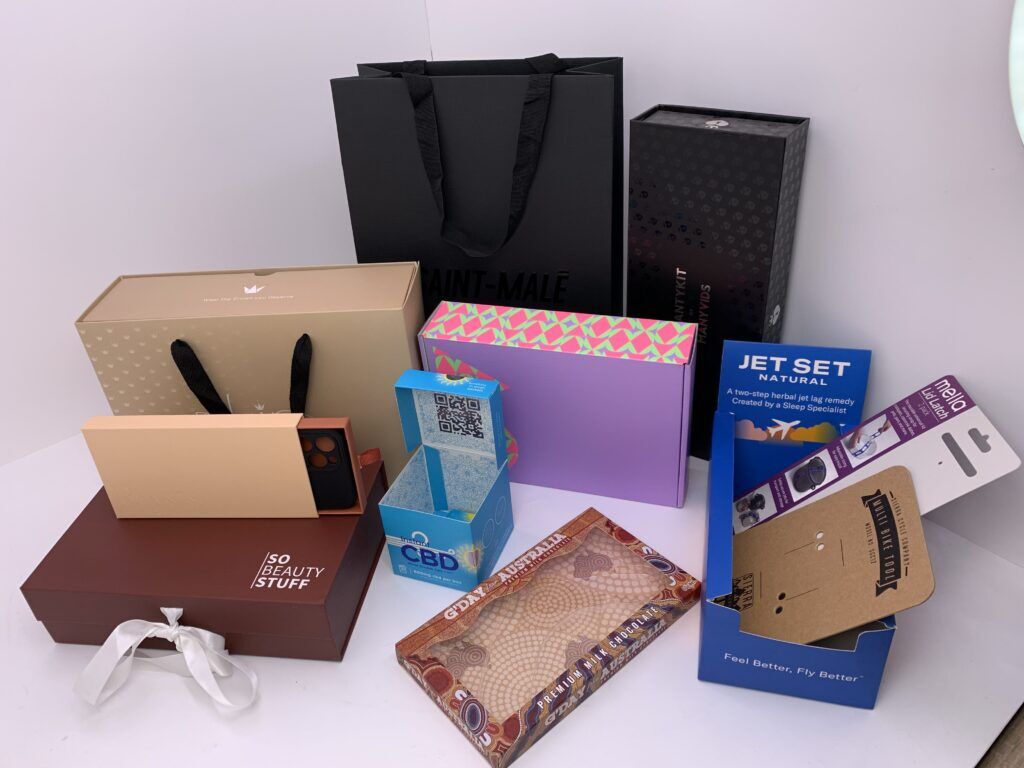 Bespoke packaging is a box specifically made for your company and the products your company is producing and shipping. It is designed to fit perfectly with the product and is intended to protect the product better than standard and plain packaging.
Bespoke packaging undergoes an engineering, design, proofing and testing process to ensure that the bespoke packaging works perfectly. Generally speaking, it takes more time, effort and money to use bespoke packaging than standard packaging.
Let's look at the benefits of custom packaging a little bit more in depth.
Increase Customer Experience
Better packaging can get a better customer unboxing experience, similar to what we described above. The exquisite and well designed packaging makes customers feel happy and special.
Improve Product Protection
If your product is irregularly shaped or fragile, custom packaging is an excellent option for better protection The last thing you want is your product to be damaged during transit because the standard boxes you use don't fit well enough or don't have enough padding. Custom packaging solutions are ideal for protecting your products from most types of damage.This way you don't need to worry about damage to the products you put in the box due to external factors, and you can effectively prevent your customers from receiving a damaged product that will leave them unsatisfied.
Enhance Brand Value
The American Marketing Association (AMA) defines a brand as A brand is a name, term, design, symbol or any other feature that identifies one seller's goods or service as distinct from those of other sellers.
The custom packaging of a product increases brand awareness, value and enhances the customer experience more than standard packaging. Nowadays when people are looking for unique and customizable products, packaging also plays an important role in this regard. Good-looking packaging is highly attractive to consumers and can boost sales to some extent.
Since packaging has become an integral part of the shopping experience, you should implement custom premium packaging as part of your strategy.